Vents Magazine announces release of "Time Bomb"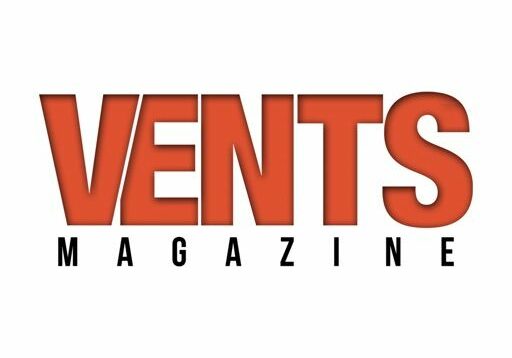 The multi-talented, Austin based artist David Messier is set to release his sophomore album this fall. A Trustee of the Recording Academy, Messier, is an esteemed music industry leader, accomplished producer, entrepreneur, singer and songwriter.
Austin Chronicle has hailed Messier as an "expanse of talent and ideas" and KUTX said, "Messier is a hurricane force of music." With all of his successful moments, he likes to live by the ethos that life is always happening in front of you, and doesn't often look back. So, when it came time to write the forthcoming album, he uncharacteristically and quite unexpectedly, captured his most reflective moments. The new album, Time Bomb, is one of his most honest introspective creations to date...