"Same Sky is an extraordinarily good establishment with beautiful facilities, great gear, and ownership and staff that are as pleasant as they are competent." ~ Brian Donohoe (Progger)
We are a laid-back bunch who are dedicated to making the most of your studio time and crafting the best possible sound for you.
Safety is a big deal for us. Whether that is managing cables in the live room, thorough microphone sanitation, or ultraviolet lights in the A/C units (thanks COVID), we care about making the studio a safe space for creativity.
But above all, we value the experience of making music and want you to be proud of the product you leave with.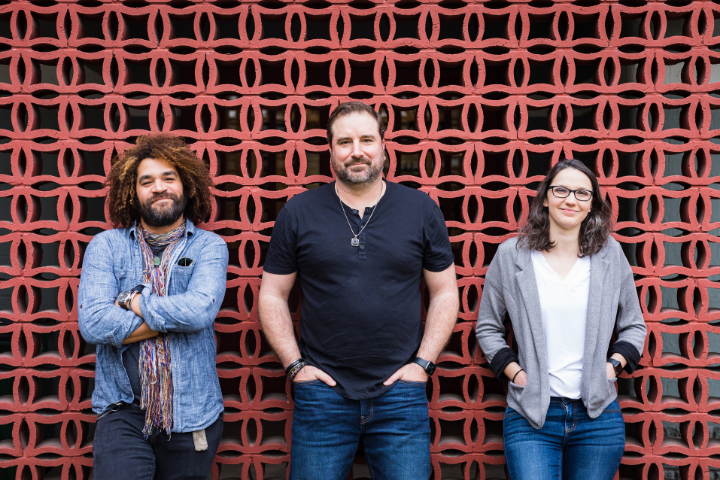 We work with a wide variety of genres and artists, including...
Vulfpeck (funk)
Hanson (pop)
Wyclef (rap)
Kacey Musgraves (country)
BJ The Chicago Kid (hip hop)
Valient Thorr (heavy metal)
Take a listen to our work via our YouTube playlist!