Same Sky Productions is a recording studio in Austin, TX that creates an environment where art thrives. Our team has been recording music since the turn of the century using top-of-the-line gear and creative energy at every stage of the recording process to "let it be new."
Come in with a single part, lyrics, or even just an idea and we'll collaborate with you to turn it into a fully fleshed out, produced song.
Have the parts but just need the recording expertise, gear, and/or studio? We'll help you find your perfect sound and record a killer performance.
We can give your home recorded tracks that studio sound. Just send us your tracks for a professional, polished mix.
Our 3,000 sq ft facility is perfect for hosting events. From album releases, art installations, gear & software demos, even pig roasts!
Take a look inside our facilities and get a feel for our creative space. You'll see the gear, the studio, and of course…. the shoes. Check it out and imagine cutting your next record at Same Sky Productions.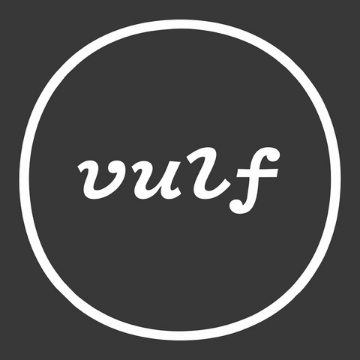 "Same Sky's studio was great! We needed a last minute studio to record at and David helped get us sorted out. They had all of the gear in-house that we needed and it was all set up when we got there! They're very professional and they get great sounds."
Cory Wong
Vulfpeck "Probably my favorite studio in Texas. 1 of 1 with the vibe and layout. Anytime an artists asks about a studio in Austin this is the first place I recommend. Plenty of space to shoot a video while you're recording too."
Roach
Bikini Trill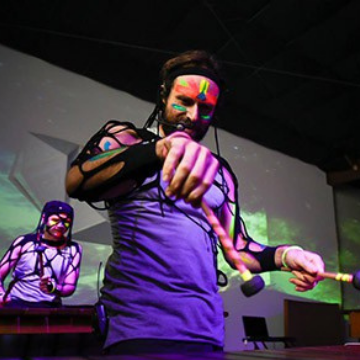 "I am so happy that I found Same Sky! I finally found my very own amazing engineers that have the ability, patience, and chill attitude to capture sounds the way I have always wanted to do. And they are funny to boot!"
Joel Laviolette
Rattletree Marimba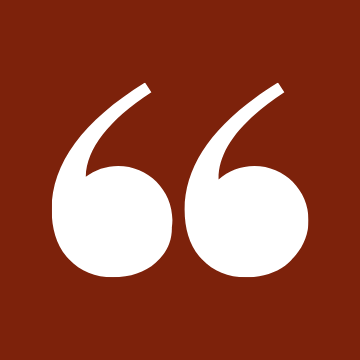 "Wonderful experience! Andre is a fantastic engineer, both tracking and mixing. David is a wonderful producer and he's very skilled at making you feel comfortable and confident! We sent my stems off to a very reputable mixing engineer and he messaged Same Sky telling them 'THANK YOU for the CLEAN tracks!!'
A+ all around!!"
Dave Scher
If you're a music lover, you're probably used to the modern world of streaming, playlists and the solo listening experience of that comes with ear buds. But even in 2023, there's something magical about the experience of listening to an…
Read More