"I've had the tremendous privilege of recording with some of the best groups in some of the best rooms in the world, and this studio is one of them." ~ Brian Donohoe (Progger)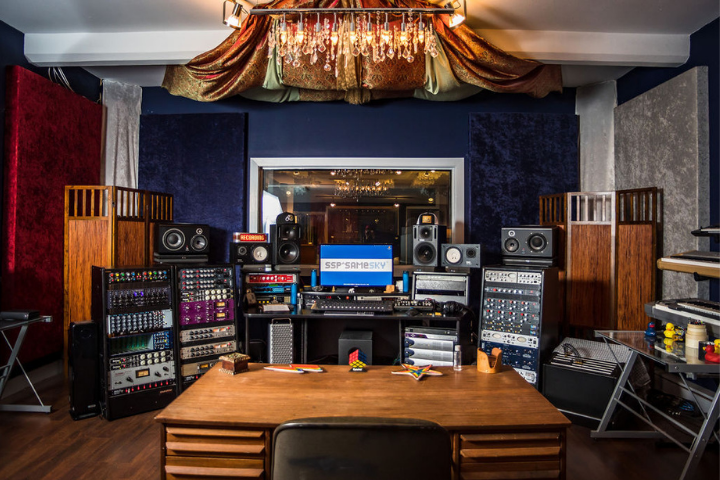 Looking for some guidance for your record? When you hire Same Sky for your production music services, you can come in with a single part, lyrics or even just an idea and we'll collaborate with you to turn it into a fully fleshed out, produced song. No instrumental skills required — we'll play what you can't or help you find the perfect session musicians from our rolodex of top notch players.
Have question about your project? Let us know here!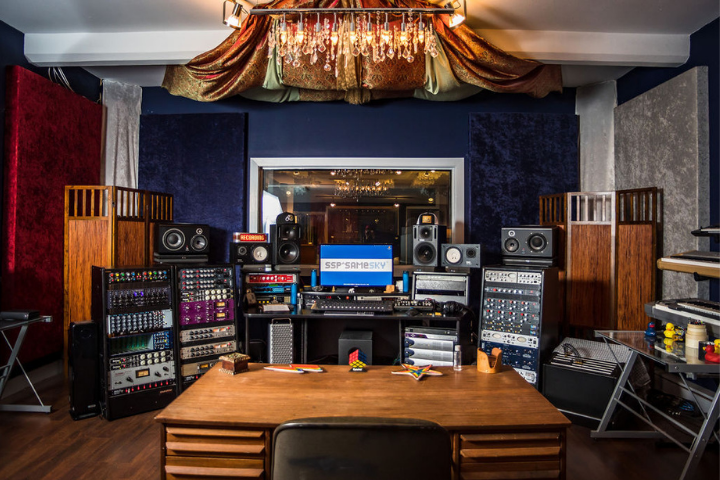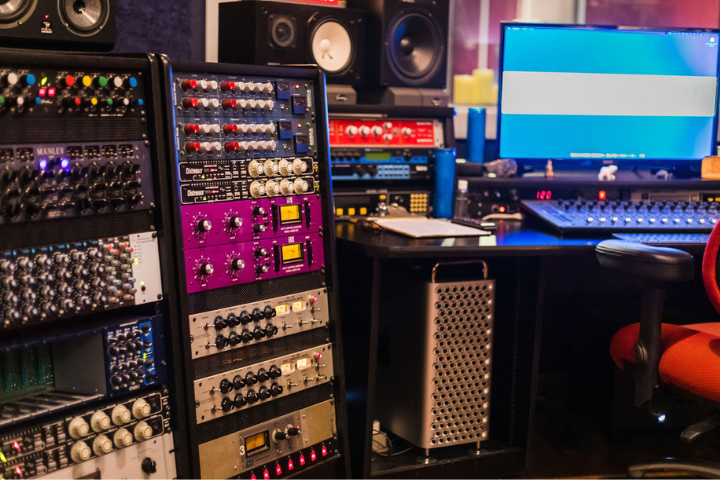 Have the parts but just need the recording services expertise and access to top-notch gear and acoustically treated rooms? When you don't need as much help on the creative side, we're pros at dialing in your perfect sound and guiding you through a killer performance.
Have question about your project? Let us know here!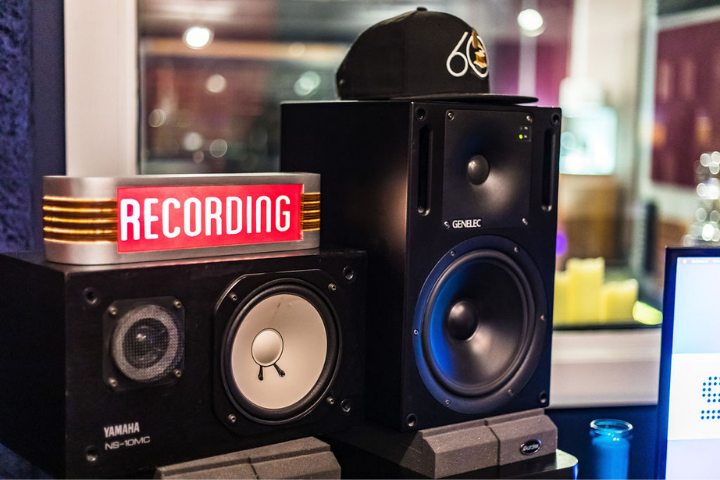 Incredible recordings happen at home these days, but sometimes your upstairs neighbor can have a problem with you turning your amp up to 11. Come to Same Sky to record anything you can't at home (i.e. drums, sound guitars or string sections, etc.), or we can give your home recorded tracks that studio feel by re-amping them through our collection of boutique and vintage gear. Just send us your tracks for a professional, polished mix.
Interested in learning more about this service?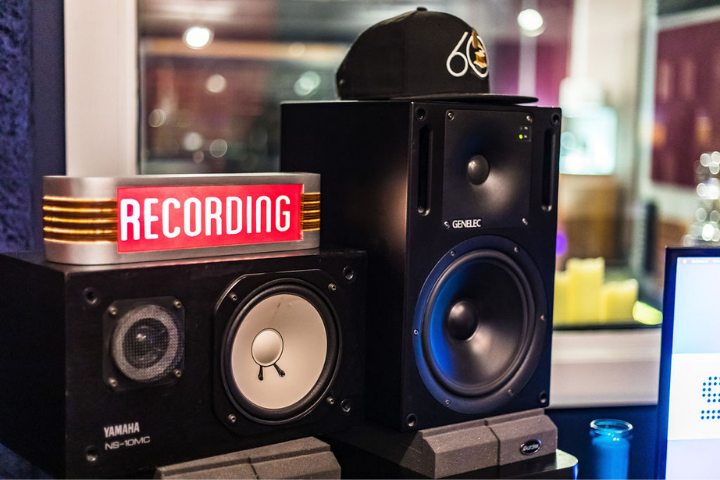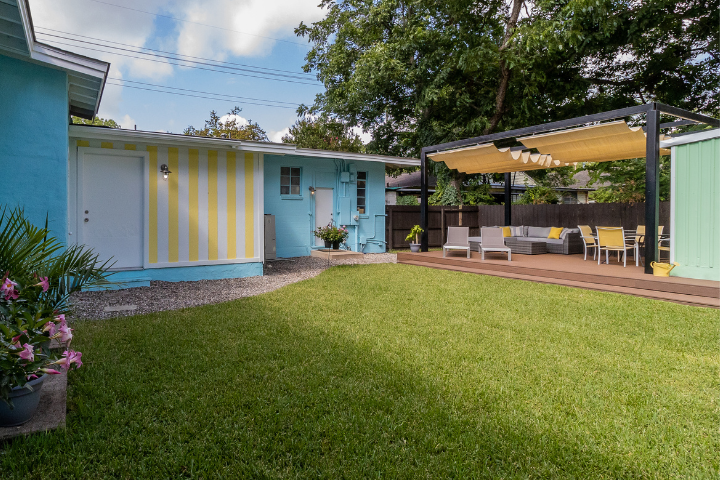 Our recording studio services aren't all that we offer! While making music is what we love to do, our 3,000 square ft facility can be used to host a variety of events. We've done it all from album release experiences, art installations, gear and software demos and even roasted a whole pig for a luau!
Want to know if our space fits your event?
Contact us to schedule a tour!