"I finally found my very own amazing engineers that have the ability, patience, and chill attitude to capture sounds the way I have always wanted to do. And they are funny to boot!"
~ Joel Laviolette (Rattletree Marimba)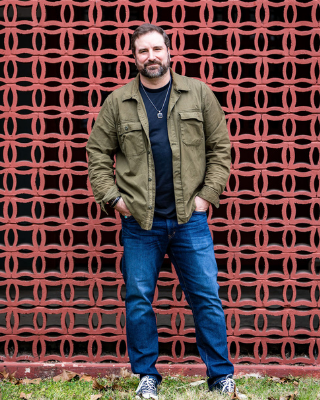 Songwriter, Multi-instrumentalist, Artist, Record Producer & Owner of Same Sky Productions, Inc.
David has held leadership positions in the Recording Academy (GRAMMYS) as a Governor and President of the Texas Chapter and as a national Trustee. He continues to serve on the National P&G and A&N Committees. Messier has contributed his talents as a leader, volunteer, sponsor, and patron of the Austin arts community, including the SIMS Foundation HAAM, and the HOPE Outdoor Gallery.
After nearly a decade of work in the industry and producing music for others, Messier started releasing solo albums in 2016 with his debut, "Waiting for Eldridge" on Fable Records to critical acclaim.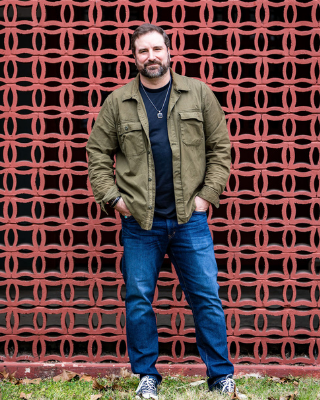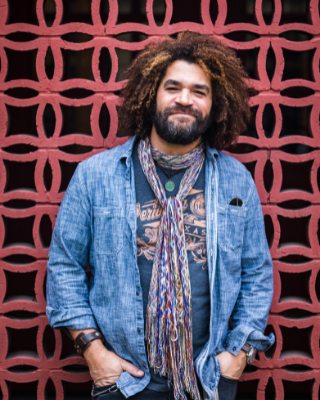 a.k.a. Doctor Rock, Engineer, Producer, and Multi-instrumentalist at Same Sky Productions, Inc. since 2004
Cantave studied audio engineering at Bristol Studios in Boston, Massachusetts, his hometown, where he also played bass and guitar in numerous local bands and engineered live sound, before moving to Austin, Texas in 2009. He has been a Voting Member of the Texas Chapter of The Recording Academy (Grammys) since 2011 and taught recording and production for the ALMA program of UT's Butler School of Music.
Andre also sits on the Advisory Board of Dart Music International. His extensive knowledge of music history and production and engineering styles from all genres play a key role in his own craft. His credits include KP and The Boom Boom, Scorpion Child, Rattletree Marimba, Lacy Rose, North Mississippi Allstars, Tee Double, The Boxer Rebellion, Brendan Kelley, BJ The Chicago Kid, Katie Thiroux, Lauren Silva, and many more.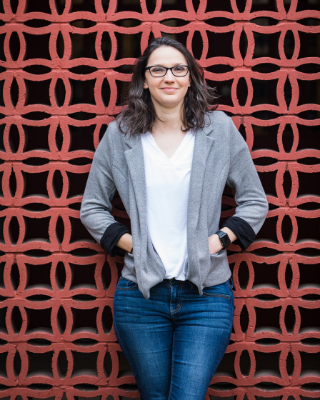 Assistant Engineer, Songwriter, Artist, Marketing Coordinator
& Liaison to the Outside World at Same Sky Productions, Inc.
Goff has been a frequent face at Same Sky since studying at the studio as part of the 2011-2012 class of the Austin Live Music Academy program through the University of Texas at Austin's Butler School of Music. Goff returned to Same Sky as an intern in the fall of 2014 while completing her Associate's Degree in Music Business, Performance and Technology at Austin Community College, only to return later to record her debut EP "All I Need" shortly after.
Goff attended Texas State University and completed a Bachelor's Degree in Public Relations which lead to a career pitching media in a variety of creative industries as an account coordinator at Juice Consulting, a prominent Austin PR firm.
In 2020, Goff rejoined the Same Sky family as "Liaison to the Outside World."