Same Sky Studio Designer Mark Genfan Memorialized for Final Project, The Bubble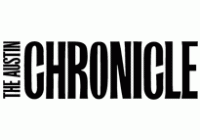 Recording studios represent more than finely tuned rooms filled with expensive microphones, racks of compressors, and consoles. They're incubators of dreams, places of eternal possibilities, where destinies become reality. The power and potential these facilities hold exists both in their dimensional details and the characters inside – often both.
In the world of recording, you'll find individuals whose patently irrational existence hinges on willing inspiration out of others.