Same Sky Mentioned in KVUE's Coverage of the DIY Musician Conference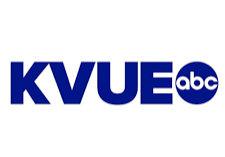 AUSTIN, Texas — More than 1,000 independent artists are spending the weekend learning from some of the best in the business.
For the first time, digital music distribution company CD Baby has brought its "DIY Musician Conference" to Austin. The event runs through Sunday afternoon at the Hilton Austin on East Fourth Street.
The Roots' Questlove spoke Friday and rapper DMC, from iconic hip-hop group Run-DMC, is speaking Saturday night.
There's a mix of talks and workshops spread throughout the weekend, covering performance, royalties and more music industry topics to help independent artists learn how to move their careers forward.