Same Sky mentioned in Hypebot's coverage of DIY Musician Conference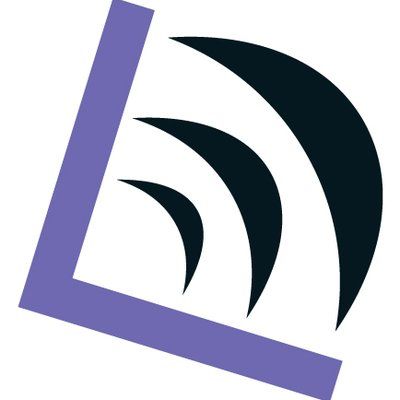 CD Baby has moved its DIY Musician conference to Austin on August 16-18. To mark the shift, the much-loved d.i.y. music distributor is adding some real star power to its already strong mix of networking, advice, and inspiration.
Questlove will explore what tools and tech support a musician's creativity and business goals. Rap legend DMC will also be a keynote speaker. Alejandro Escovedo will share his career stories in a fireside chat, and Gina Chavez will relate how she found the courage to sing and play her truth.
The DIY Musician Conference unites musicians who are taking charge of their own careers...