Same Sky Featured in Austin Business Journal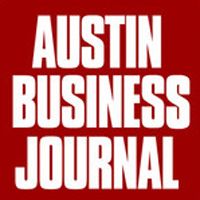 In two years, the partners behind Same Sky Productions have laid down new roots and tracks in the Live Music Capital of the World through creative marketing and collaboration.
Same Sky owner David Messier and producer engineer Andre Cantave picked up and moved the studio from Boston because they were drawn to the city's music scene and laid back attitude.
"We came down with the entire studio in a truck," Messier said.