Paste Magazine video premier for Television Is Better Than Love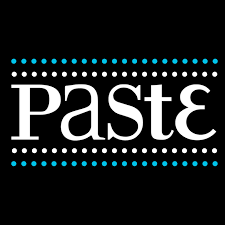 Austin-based singer-songwriter and producer David Messier has released the music video for his latest single, "Television is Better Than Love," premiering exclusively at Paste.
Serving as the lead single from Messier's sophomore album Time Bomb, the track is full of cheesy, TV-influenced puns juxtaposed with the harsh realities of modern dating (in a world where "Netflix and chill" is considered, by some, the epitome of romance). This, along with its catchy, generally carefree rhythm, creates a quirky and infectious track—served well by its equally entertaining video, directed by Teresa Jolie.